Premier Properties Only is an advertising forum for private sellers, for sale by owner or fsbo home sellers. Premier Properties Only offers exposure for your luxury home or property for sale or for rent on the worldwide web. We use our internet marketing expertise to put your home or property in front of luxury real estate buyers using the internet. marketing your property with Premier Properties Only, you gain access to an international audience of luxury home buyers, renters, sellers, agents, brokers who are interested in luxury real estate.
The cost to advertise with Premier Properties Only as a private seller or a private owner - for sale by owner of a luxury home or property or for rent by owner luxury home or property is a first year fee of $299.00.
Premier Properties Only will provide a wide array of services for the marketing and showcasing of your luxury home or property on the internet.
We can create for you a unique web site address / url, complete with meta-tags and monthy web page submissions to the top search engines like Google, Yahoo and MSN, your webpage will be its own web site and unique web address on the internet and appear in the search engines under the most appriate search terms related to your luxury home or property for sale or for rent. Internet viewers will find your luxury property liste on Premier Properties Only when visiting our web site and the will also find your luxury home or property for sale or for rent when simply searching the internet as your web page - web site we create for you will be listed in all the major search engines world-wide.
Premier Properties Only will promote your luxury home on the internet in a highly professional and attractive format. you wll get targeted traffic to your luxury property presentaion in several ways.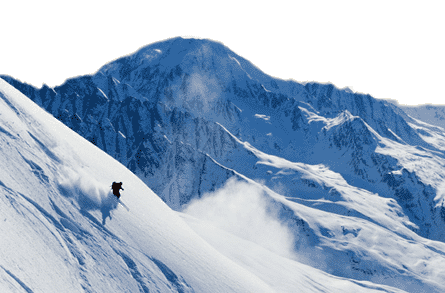 1.) your property is listed on Premier Properties Only.com.
2.) included in your property listing rate is up to 6 professionally edited photos of your luxury property. You can have an unlimited number of photos, there is a charge of $20 for each additional photo we edit and add to the presentation beyond six images.
3.) your property web page - web site - unique web address property will be submitted to the top 100 search engines world-wide and will get a top 25 ranking.
4.) Premier Properties Only will create LINKS on your listing web page back to link with your web site, ( if you have one ), encouaging click-through visitors and visit your web site.



It is our belief, all the quality internet exposure you can get for premier luxury real estate is worth every dollar - if done correctly. We believe Premier Properties Only offers a unique combination of internet marketing tools to get your select properties seen by a select audience on the internet. And we also know we have the experience and expertise to create a highy effective internet marketing program for your luxury property for sale or for rental.

Some example Premier Properties Only webpage - web sites can be viewed in detail below.
montana luxury estate homes for sale by owner

mount baker washington rental ski homes rent executive ski chalets

north louisiana luxury home for sale by owner

connecticut shoreline luxury home for sale by owner

nova scotia canada luxury waterfont home for sale by owner

nantucket luxury home rental estate home by owner

newport rhode island luxury estate rental by owner

washington luxury golf home and estate for sale

new york horse equestrian farm for sale by owner

wisconsin luxury real estate horse farm



For additional information on how you can list your property, please contact the webmaster, info@premierpropertiesonly.com if your matter is urgent call 203-488-4262.

visit contact us page for complete contact information.